416R (Barrel Quality) Stainless Bar
416R stainless bar low sulfur, pre-hardened variant of 416 stainless suitable for manufacturing high quality precision rifle and pistol barrels. With a 12% chromium content 416R provides improved general corrosion resistance over alloy steels commonly used or barrel applications.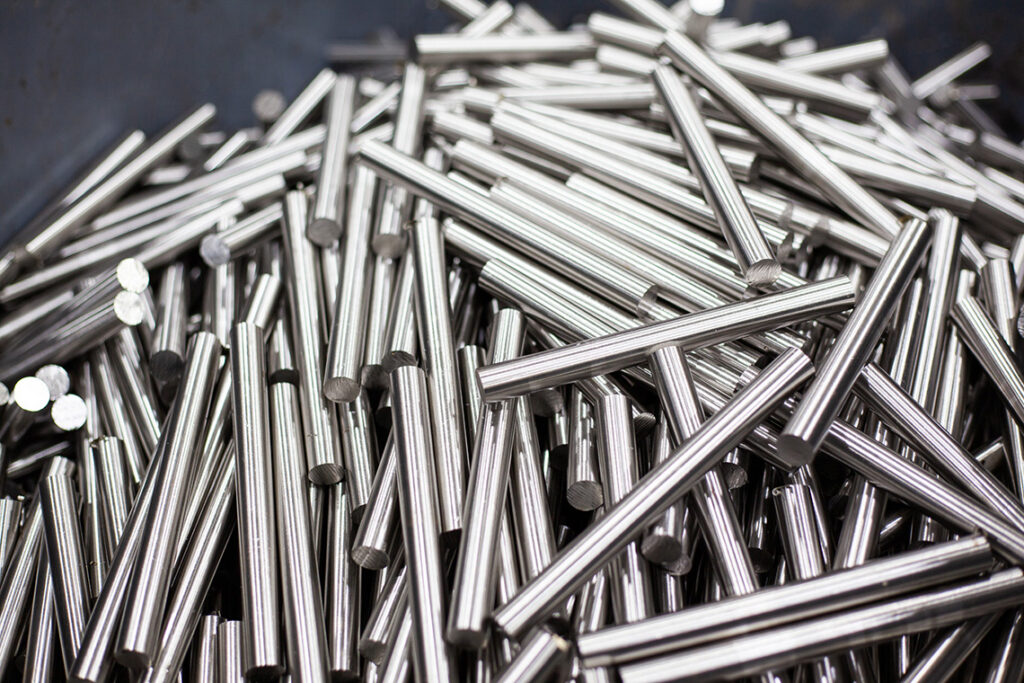 Features
Applications
Common Trade Names
Literature
Features
Machinability
– An optimized sulfur content ensures excellent machinability while avoiding inclusions detrimental to performance in the field.
– All material is stocked in the hardened and stress relieved condition
       -Stress relief as the final step minimizes residual stresses in the bar and improves dimensional stability during gun drilling and reaming
Quality & Consistency
– 100% Eddy Current inspected to detect surface defects
– 100% Ultrasonically inspected to ensure internal soundness.
– Hardness range controlled to Rockwell C 26-32
– DFARs compliant, with 100% USA melt and manufactured Bar also available
– Controlled lengths of 144 inches +2", -0"
Applications
Common Trade Names
Literature