The High Strength Heat Resistant Stainless Steel
RA 253 MA® was developed over 30 years ago when the need for a heat resistant stainless steel with high strength, while maintaining good oxidation resistance was present in the industry. The lean 11% nickel content of RA 253 MA is a key contributor to being cost effective and stable. With the addition of rare earth elements, RA 253 MA still performs well at temperatures up to 2000°F (1093°C), similar to that of 310 stainless steel.
Performance Profile
RA 253 MA is a lean austenitic heat resistant alloy with high strength and outstanding oxidation resistance. It offers an excellent combination of creep strength along with excellent resistance to oxidation, sulfidation, and erosion at high temperatures in an alloy containing just 11% nickel. Because of its lean chemistry, RA 253 MA is very economical compared to most heat resistant alloys.
RA 253 MA obtains its heat resistant properties by tight control of micro alloy additions. The use of cerium in combination with silicon results in superior oxidation resistance to 2000°F (1093°C). Nitrogen, carbon, and cerium combine to provide creep rupture strength that is double that of type 310 and 309 stainless at 1600°F (871°C).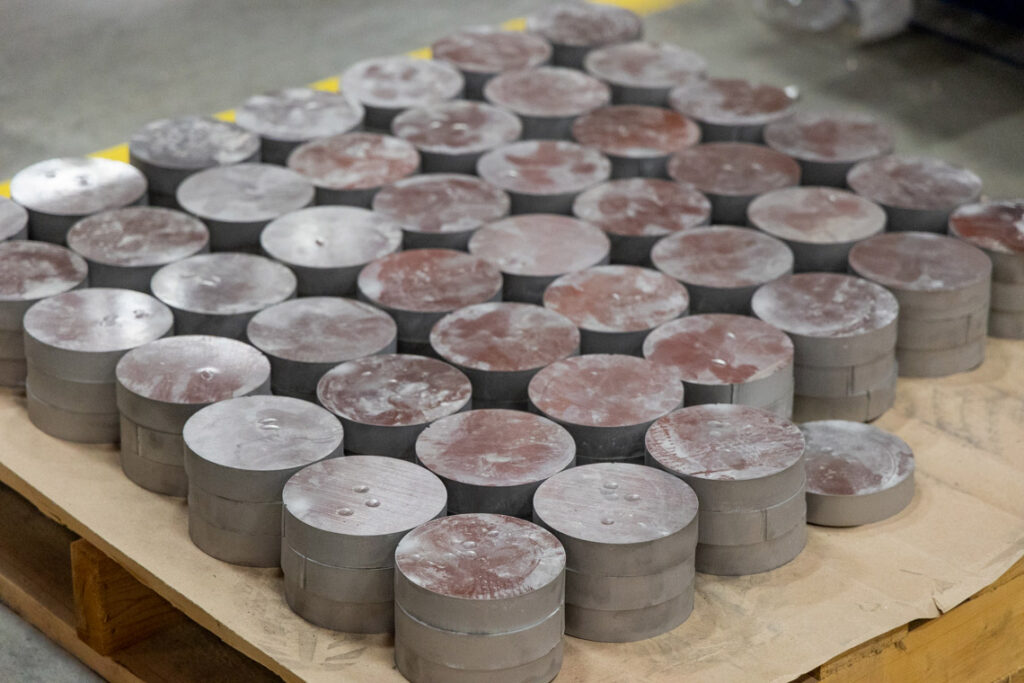 Features
Forms
Specifications
Common Trade Names
Applications
Literature
Features
Oxidation resistance to 2000°F (1093°C)
Good resistance to sulfidation
Superior strength at elevated temperatures
Good resistance to high temperature abrasion
Forms
Specifications
Common Trade Names
Applications
Literature